Tenant Fees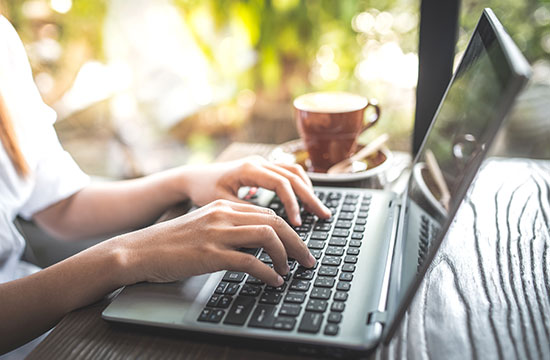 Standard Fees
Administration Fee - £250.00 per tenancy
This is a fixed cost fee that can cover a variety of works depending on the individual circumstances of each tenancy, including but not limited to conducting viewings, negotiating the tenancy, verifying references and drawing up contracts. This charge is applicable per tenancy, and not per individual tenant.
Deposit for a long let tenancy - Equivalent to one calendar month rent
Deposit for a short let tenancy - £700 or equivalent to one weeks' rent (whichever is greater)
Other Fees
Change of occupancy within an existing tenancy - £100
Letter sent by Llana Homes Ltd regarding late or non-payment of rent - £60 for each letter sent
Tenancy renewal (long lets only) - £90 per tenancy
End of tenancy inventory check-out organised by Llana Homes Ltd - £165*
*Where a landlord organises this inspection independently of Llana Homes Ltd the charge may vary.
All fees unless otherwise stated are inclusive of VAT