Rent Guaranteed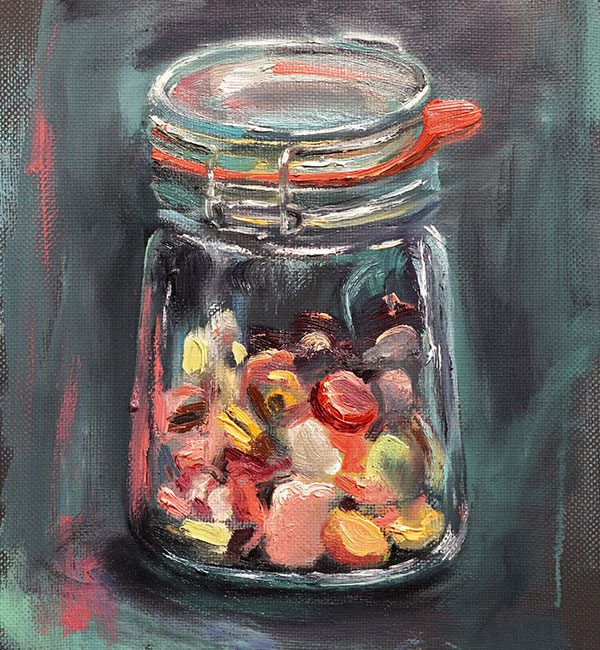 If you're a landlord looking for a fixed rental income, paid each and every month without all of the normal stresses involved in letting out a property, we can assist you.
A guaranteed annual rental income on time, every month
You still get paid even if the property is empty
You get paid even if the rent is late or isn't paid at all
No set up fees, monthly commissions or hidden extras
We deal with all the tenant's queries, questions and complaints
A guaranteed contract start date - no worrying about how long it will take to find a tenant
If ever needed, we cover the court costs & the eviction process
Regular property inspections and maintenance management
Internal condition guaranteed, subject to fair wear and tear, up to one and half months' rent
How does it work?
We effectively become your tenant, guaranteeing you a fixed rental income. We then sub-let the property, taking great care to select the right tenants and then manage the property throughout the full duration of the tenancy - leaving you to get on with your busy life.
What Next?
Please get in touch and we will explain the finer details and book a free market appraisal.