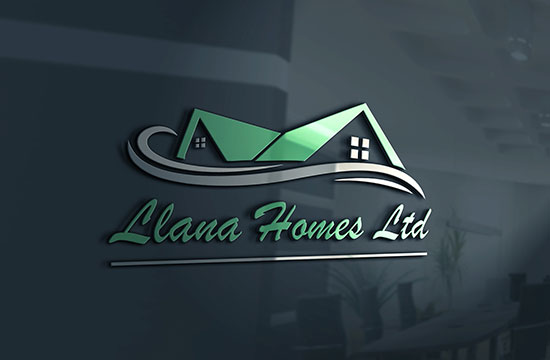 About Us
Llana Homes ltd. is an independent estate agency specialising in Residential and Commercial Sales, Lettings and Property Management delivering an innovative, boutique style service, tailored towards the needs of our discerning clientele.
Our creative and personal approach sets us apart from traditional high-street agencies, providing a level of flexibility not found elsewhere.
We are able to provide our services outside of conventional hours for when you need us, covering a wide range of areas in London, UK and overseas. We are committed to deliver a bespoke service, working with integrity, professionalism and dedication to all customers at all budgets.
Fluent in properties, Llana Homes ltd. commands over 20 years of experience within real estate, keeping ahead the UK's fast-paced property market.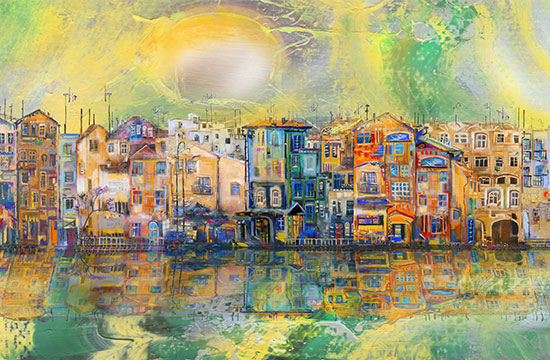 Our Services
Residential Sales
Whether you're buying or selling, rest assured that we will take care of everything from start to finish. We recognise that no two transactions are the same so we tailor our service to suit your needs and promise to give you all the support and information you need.
Residential Lettings
We understand the importance of a good quality tenants and so we check every applicant thoroughly before offering a tenancy. We obey by strict codes of conduct towards both landlords and tenants.
Mortgages
We offer financial and commercial mortgage advice for purchasers and investors.
Commercial
Whether you are looking to acquire a commercial unit or selling or letting your own commercial space, we have the knowledge, skill and experience to help.
Property Management
We can take care of the day to day management of your property including rent collection, property maintenance, renewals, rent increases and deposit registration services.