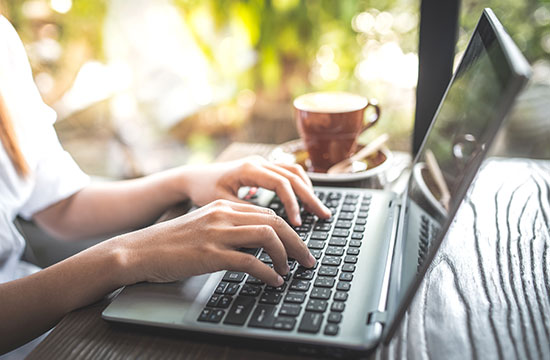 Our Fees
Tenant Fees
Refundable Holding Deposit: 1 Week rent. The deposit will not be returned if the tenant fails a right to rent check, or fails to provide any references.
Security Deposit: Equivalent to one calendar month rent
Rent: As agreed with landlord
Changes to Tenancy: - £50.00 Inc VAT(or reasonable costs if these are higher)
Early termination charge:- According to costs incurred and re-letting of the property.
Late payment of rent: - 14 Days or more overdue, fees not to exceed 3% above Bank of England base rate
Replacement keys: Cost price
Utilities,council tax: Tenants responsibility
Communication services,TV Licence ETC: Tenants responsibility
Client Money Protection Scheme: Moneyshield CMP
Property Redress Scheme: PRS
Landlord Fees
Our standard lettings and Property Management fees and possible additional fees
Standard Fees
Lettings only - 10%
- Renewals on 1st two years - 9%
- Continuation period after renewals - 6%
Lettings & property management
- Renewals on 1st two years' - 12%
- Continuation period after renewals - 9%
Short Lets & property management - 15%
- Renewals on 1st two years' - 14%
Anti-Money Laundering and Identification Checking Fee - £15.00
Other Fees
Inventory check-in - £165
Gas Safety Certificate - £150
Electrical Safety Certificate - £150
Energy Performance Certificate - £120.00
Deposit protection registration £30
Property inspections beyond the first (first included within lettings fee) - £120
Section 21 - £120
HMRC Return for Non-resident Landlords - £145
Income & Expenditure Report - £120
Court appearance - £420
Works over £1000, Major Works Co-ordination fee - 10%
Your vetted contractor may pay a referral fee to Llana Homes Ltd. The fee paid will be included within the contractor's invoice and could be up to 10% of the total invoice amount depending on the service provided, the details of which are available on request. This does not affect the final amount you pay.
All fees unless otherwise stated are inclusive of VAT.
Vendor Fees
Our standard fees for sole and multiple agency
Standard Fees
Sole Agency - 2%
Multiple Agency 3%
Other Fees
Energy Performance Certificate - £120.00